Addressing hate speech and gender-based digital violence: A key contemporary challenge.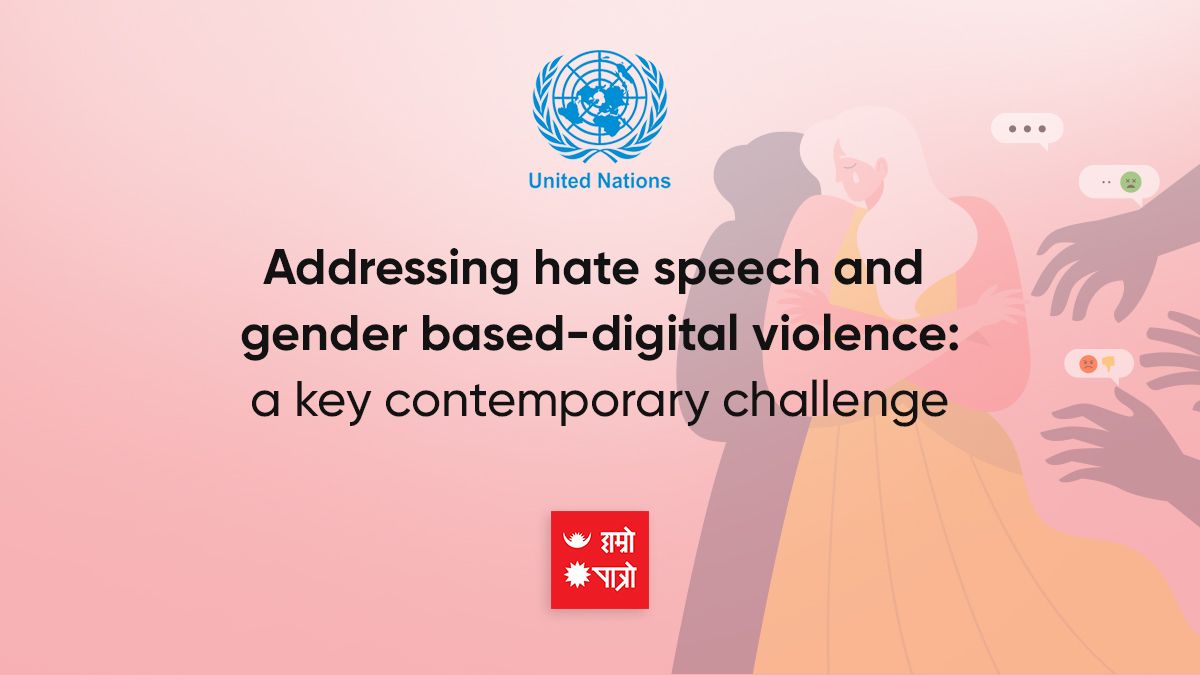 A Member of Parliament, Human Rights Defender, Gender and Media expert and a representative of Nepali law enforcement jointly called for a renewed commitment to gender equality and women's empowerment in digital spaces in Nepal.

In Nepal, between June 2022 and March this year, a total of 4,344 cases of online gender-based violence have been registered at the Nepal Police Cyber Bureau.

Honorable Lily Thapa, Member of National Human Rights Commission, Honorable Sobita Gautam, Youth Parliamentarian, SP Pashupati Kumar Ray of Nepal Cyber Bureau of Nepal Police and Gender and Media expert Ms. Babita Basnet highlighted that hate speech and digital violence are key contemporary challenges and we need a collective effort to address them.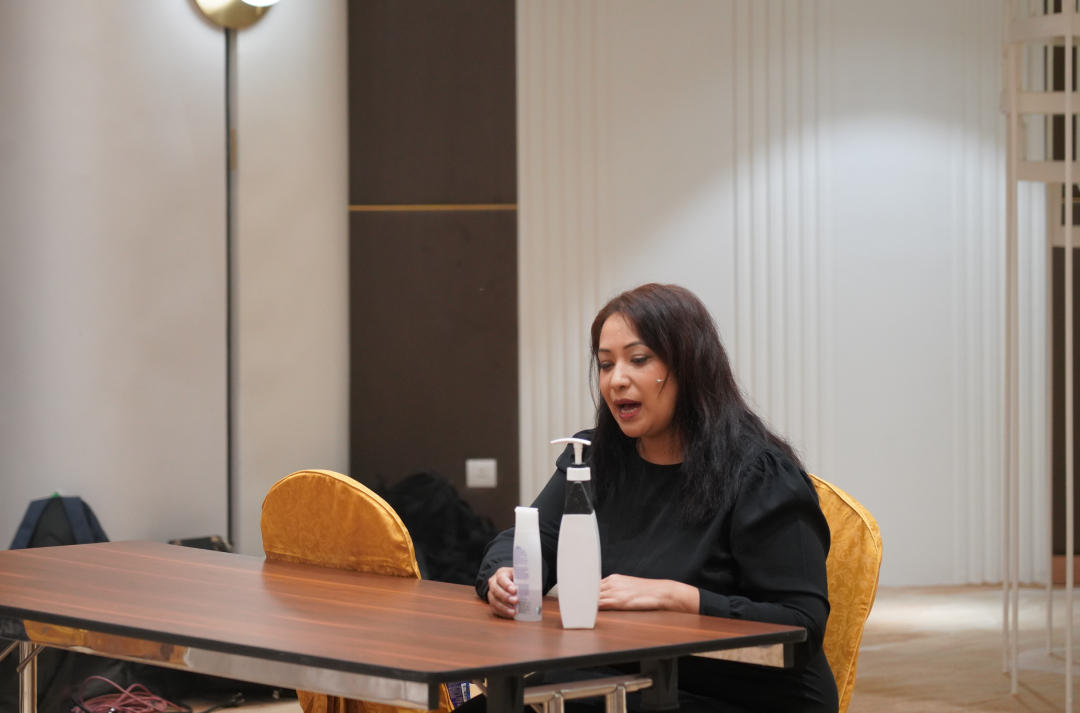 As a part of a month-long celebration of International Women's Day, the United Nations in Nepal through a partnership between UNESCO, the UN Information Centre and UN Volunteers organized Promoting Information Integrity and Combatting Hate Speech- a discussion on online gendered disinformation in line with this year's International Women's Day theme Digit ALL: Innovation and technology for gender equality.

Speaking at the interaction, Honorable Sobita Gautam, Youth Parliamentarian said "women and girls should have meaningful participation on the digital world. The threats of ICT related gender-based violence restrict girls and women from fully participating in the digital sphere. I as a Parliamentarian commit to take your voices as experts to the parliament and we are together on this journey. Collectively, we can enact a legislation in regards to digital technology and Innovations" she added.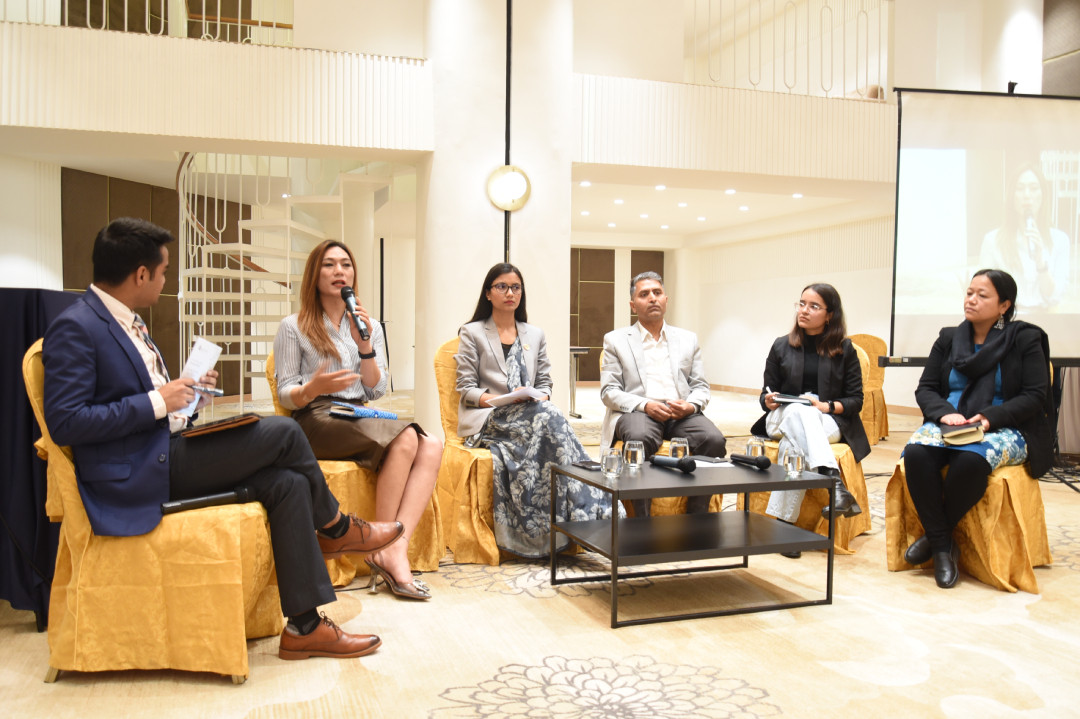 As disinformation and hate speech has become mainstream in all different spheres of human lives and is threatening democratic values, social stability and peace, experts also discussed ways to advance human rights, information integrity and freedom of expression.

"We live in a world and time in which powerful technology fuels online gendered disinformation, having diverse and serious impacts on women's lives. It affects their psycho-social and physical wellbeing. In extreme cases it escalates to physical violence. So we gather today to better understand how, here in Nepal, digital education and digital technologies can be leveraged for good, as a means for transforming gender discriminatory norms and to fight violence, whether online or offline." said UNRC a.i. and WFP Representative to Nepal Mr. Robert Kasca

The interactive two-and a half-hour session centred around issues related to women's online safety, advocating for greater gender equality in technology and digitalization.