Send money to Nepal effortlessly within seconds!
Looking for a cheap and easy way to send money to your family in Nepal? Hamro Patro Remit is your trusted money transfer partner. Send money to Nepal from the USA without downloading another app. No clutter on your phone and the cheapest rates you can find. Login today and give it a try!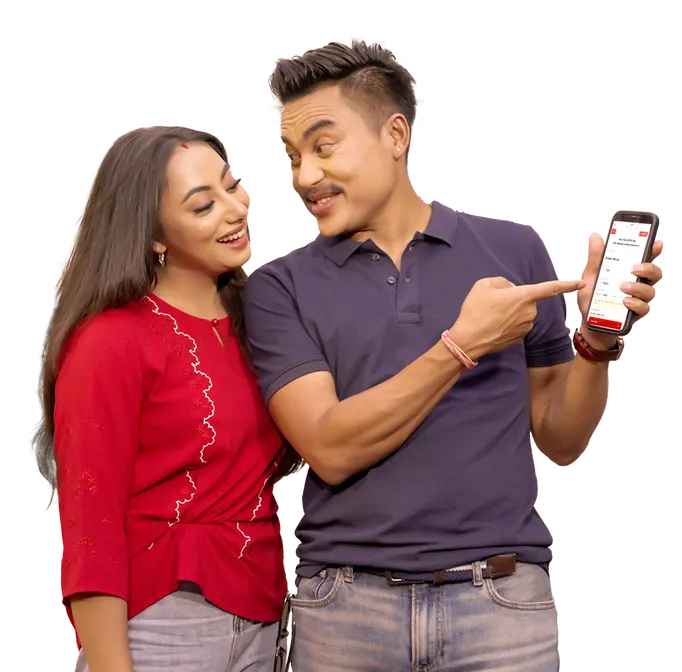 How it Works?
Send money with a few click! Fast and Secure
Enter Amount
Enter the desired amount you want to transfer in the transfer money section. The system will show the exchange rate, platform fees and other details.
Add Sender and Receiver's Details
Add the detailed information of the sender and the receiver along with the address and other details.
Add Fund Source
Enter the payment details i.e. your card or banking details
Complete Transfer
Review your transaction details as this is the final step and any changes need to be made before the final transfer of funds.
Track Your Transfer
Once you have completed, click on the Finish button. You can track your transfer by logging into the Hamro Patro Remit system.
Why choose
Hamro Patro Remit?
Send money with few clicks!
Low Fees
Hamro Patro Remit charges nominal fees for transactions compared to other money transfer services.
Secured & Reliable
Hamro Patro Remit is a trusted household name. It is secure, reliable and the money can be sent directly to a bank account.
Fast & Easy
Hamro Patro Remit transactions can be completed easily through a few steps and the transfer is almost immediate. Just login to the app or the website and follow simple instructions.
Large Number of Partner Banks
With a large number of partner banks, sending money to a family or friends is easy. Chances are they will have an account with one of our partner banks listed below.
Want to make loved one happy in Nepal?
Get started sending money through Hamro Patro Remit
Send money to Nepal
Watch how you can send money with Hamro Patro Remit
We make Nepal money transfer fast, simple and secure. Whichever method you choose, it only takes a few steps to send money online with us. Watch our video below or read on to get started.
Transaction limits based on tiers
Customer can upgrade their tier by submitting additional documents for tier verification
Tier 1
Limits
Per Transaction Limit: USD $1,000
Per Day Limit: USD $1,000
Fifteen days Limit: USD $2,999
Monthly Limit: USD $2,999
Half yearly Limit: USD $5,000
Required documents
Personal Information
Address Information
Tier 2
Limits
Per Transaction Limit: USD $2,999
Per Day Limit: USD $2,999
Fifteen days Limit: USD $2,999
Monthly Limit: USD $6,000
Half yearly Limit: USD $9,999
Required documents
Government ID (License/US Passport/US Citizenship)
Tier 3
Limits
Per Transaction Limit: USD $9,999.99
Per Day Limit: USD $25,000
Fifteen days Limit: USD $50,000
Monthly Limit: USD $50,000
Half yearly Limit: USD $100,000
Send money directly to our partner banks in Nepal
Our transfer process is low touch, sit back and relax
Send money to Nepal
Our happy customers say it all
Send money with a few clicks! Fast and Secure
I am satisfied with the service with zero fee for the first three transactions. The customer service staff is well mannered and polite which is appreciated.
Shraddha Manandhar
CA, USA
Very quick and easy to set up. It was easy to go through details. I would like to thank all the team for the wonderful service.
I am very satisfied with the experience. Thank you hamro patro remit for the wonderful service.
Hamro Patro Remit is easy to use. I never thought transferring money through hamro patro would be so simple.
Safely send money online to our partner banks
Send money with a few clicks! Fast and Secure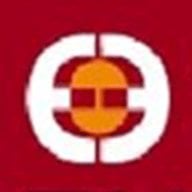 Everest bank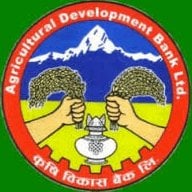 Agricultural development bank
Civil bank limited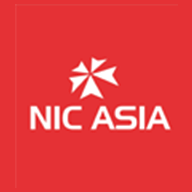 NIC ASIA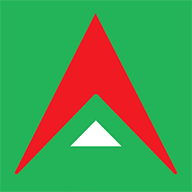 Nabil Bank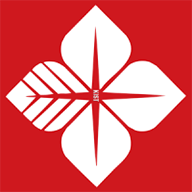 Prabhu Bank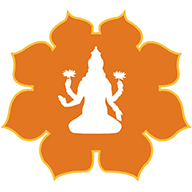 Laxmi bank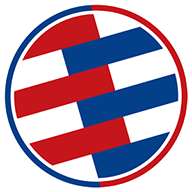 Global IME Bank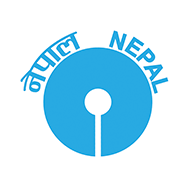 Nepal SBI Bank
Sunrise Bank
NCC Bank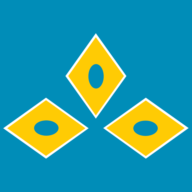 Kumari Bank
Century Bank
Nepal Bangladesh Bank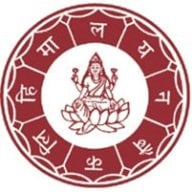 Himalayan Bank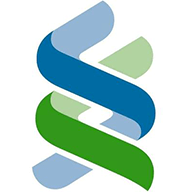 Standard Chartered Bank
NMB Bank
Frequently asked questions
Who can avail of the services provided by Hamro Patro Remit?

Any person who wants to make a payment (in foreign currency) to an individual in the pay-out country i.e. Nepal (in pay-out currency i.e. NPR) can avail of the services of Hamro Patro Remit.

In which currencies can I remit using Hamro Patro Remit?

Currently, the service is available only from the USA and thus users can remit money using US Dollars. want to switch to Hamro Patro Remit?

I already use another money transfer service, why would I want to switch to Hamro Patro Remit?

Because we guarantee safe and prompt transfer of your hard-earned money at the lowest cost possible. Through Hamro Patro Remit you can transfer your amount at the lowest cost. Money is transferred between 3-4 working days (In best cases, it is immediate) and even small amounts (up to 10 dollars) can be sent cost-effectively. There is no charge at the receiving end so your loved ones can collect money without any cost.

How safe and secure is Hamro Patro Remit money transfer? Am I giving my money in safe hands?

Hamro Patro Remit allows transactions to verified users who have completed the entire KYC and due diligence process. The remit system is highly secured and all your personal information is secured making Hamro Patro Remit a highly secured way for money transfer.

From which countries is the Hamro Patro Remit service available?

Currently the service is available only through the USA. Users residing in any part of the USA and who have completed their KYC can avail the services.

How do I find a Hamro Patro Remit agent location?

We are available on call as well as email and finding an agent is as simple. You can contact our customer service using the given details:

How can I upgrade from one Tier to another?

Users can upgrade their tier limits by submitting additional KYC documents and details corresponding to the respective tiers. Any tier upgrade needs to be initiated by the user. The process of handling tier upgrade is as follows: Step 1: The user must initiate a tier upgrade from their dashboard. Step 2: Once the tier upgrade request is initiated, the user will be asked to provide necessary documents/information in their dashboard. The user is required to upload the required documents/information and submit them for verification.

How do I know about the status of my money transfer?

The user can check the status of their money transfer in their account with Hamro Patro Remit. The users also receive a system generated email whenever there is a change in the status of their transfer.

Which Payment method does Hamro Patro Remit accept?

Hamro Patro Remit accepts international payments enabled online banking as well as Debit cards. The system currently supports over 10,000 financial institutions for ACH.

What are the charges to send money?

The charges for remitting an amount depends on the tier and the amount being transferred and the customer can check the charges for their transaction in the system directly during the transfer process.

How can the recipient receive the funds?

The Hamro Patro Remit system is an online system and the receiver will get the money directly in their bank account.

How soon will the money be available to the Receiver?

The transaction will be received by the beneficiary within the same day or within 3-4 days of initiating the transaction.

Will there be any extra charges for my beneficiary?

No, the charges applicable are only applied to the sender until and unless the sender chooses to apply the transfer charges to the beneficiary.

Can the person I'm sending money to choose the currency to receive the money transfer?

Since the remitted amount is transferred directly to the bank account, the beneficiary will receive the money in Nepalese currency.
Hamro Patro Remit
Hamro Patro has time and again introduced a lot of new features to cater to varied needs of our users Hamro Patro now launches Hamro Patro Remit, which is a remittance service for people living abroad and willing to send money to Nepal at minimal service fees and easily. Hamro Patro Remit is on extended service of Hamro Patro and can be used by users of the app by simply logging in to their account on the Hamro Patro portal from USA.
Send money to Nepal paying lowest fee
Track payment transfer progess smoothly
Send money to Nepal