Send Gifts to Nepal Online
Make your loved one happy
Send gifts to Nepal. We deliver your gifts on time. We have gifts for Birthdays, Anniversary, Valentine's day, Mother's day, Father's day, Children's day, Christmas, New year, Wedding/Marriage gift and Nepali events gifts. Gift delivery within 24 hours. All deliveries at the requested time frame or at recipients' convenience.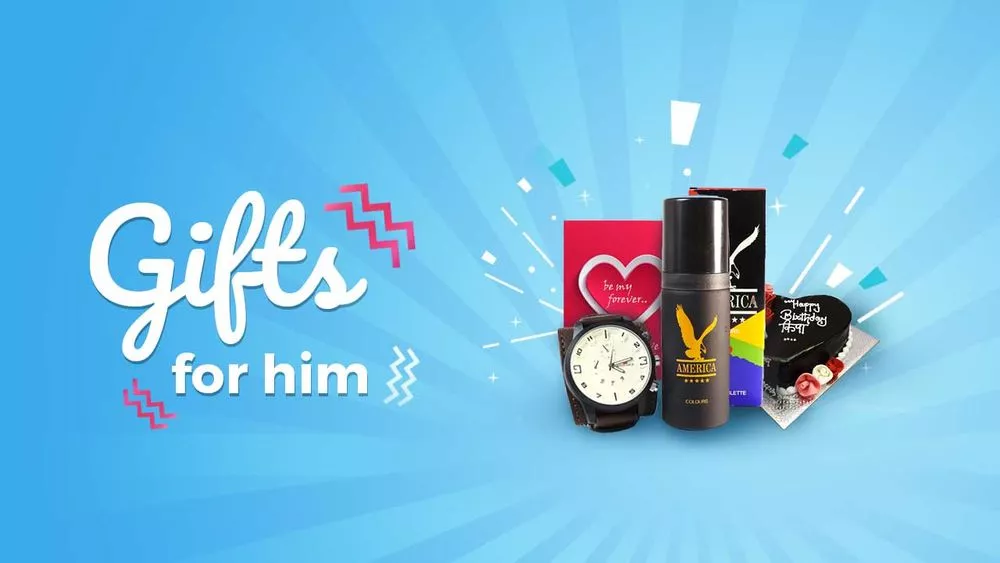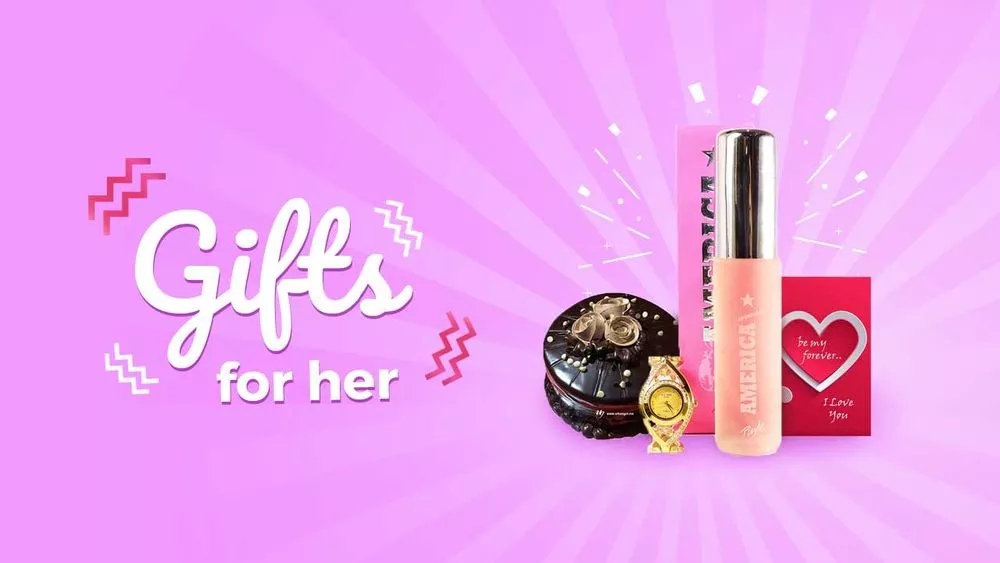 Gifts for her
No matter the occasion—and especially around the holidays—it's important to celebrate those women nearest and dearest to you with a carefully chosen gift. From a pocket-size luxury to a thoughtful token, a gift, no matter the cost or scale, can show someone that you're thinking of them.
Gift Hampers
Gift Hampers HamroGifts selects items in a manner for better presentable gifts for special ones to make them remember. Send gift hampers and baskets for your family and friends.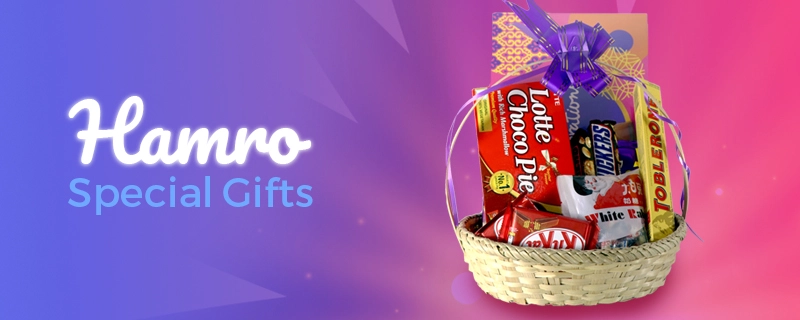 Flowers
Flowers resemble love and care and are one of the most typical gifts for your loved one, which can brighten up their special day. They remain one of the most popular choices of gifts for various occasions. Send flowers online to express your concern and love for the people you care about.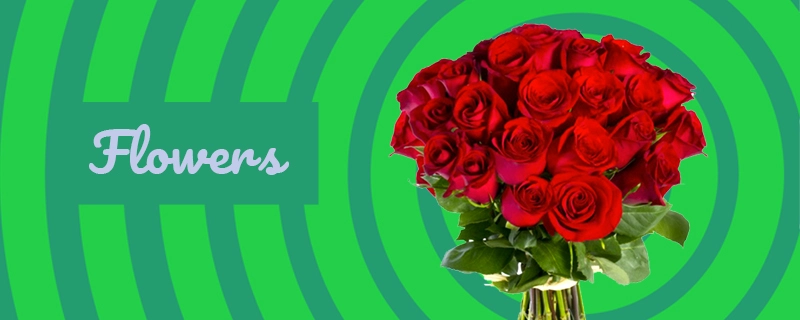 Kids and Family
Gifts suited for any age group to show your concern to your family and kids. You can find gifts for any age person so it is easy to find gifts and send from any time you want. Customized gift packages are also arranged for a beautiful gift presentation. Send gifts to your family and kids to make them happy and hype them up.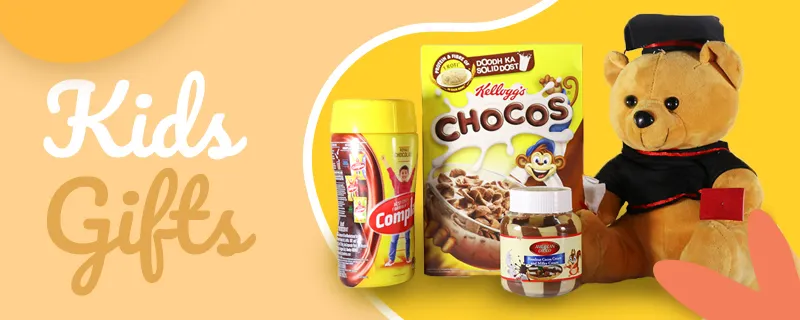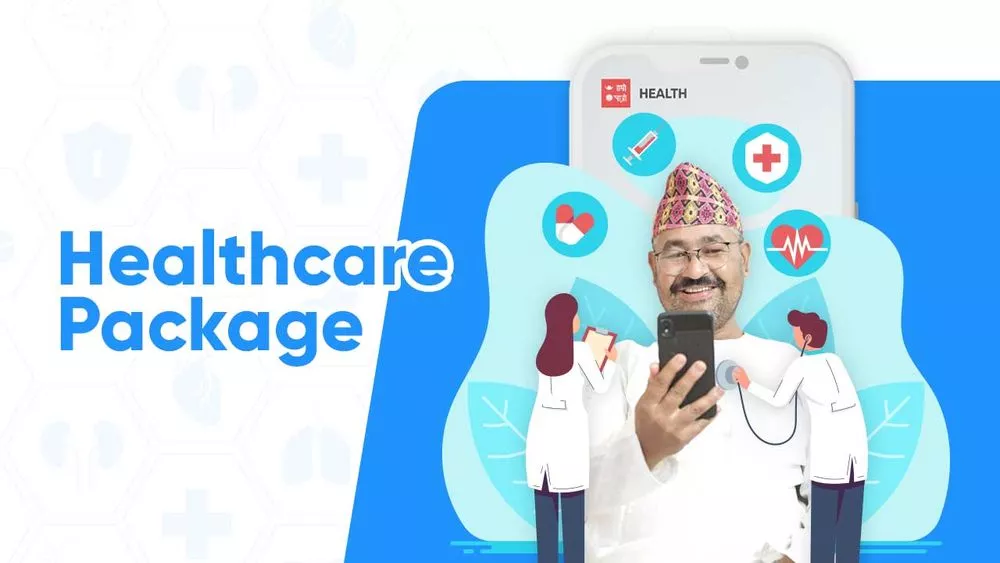 Health Care Packages
With Hamro Patro's Health initiative we connect users with doctors around Nepal to provide affordable health care packages to your loved ones back home. Annual physical checkup comes with at-home sample collection and calls with Nepal Medical Council (NMC) certified doctor.
Send Health Package
Frequently asked questions
How to send gifts online?

Sending gifts is like any other online shopping experience. Add products that you want to send as gift and proceed to checkout. Submit receivers contact info and you're done.

On what occassion gifts are delivered?

Gifts are delivered on all occassions like birthdays, anniversaries and major Nepali festivals like Dashain, Tihar, Teej, New Year, Christmas etc.

Where do you deliver gifts?

Currently, we are delivering inside Kathmandu Valley only.

Is gifts shipping free?

Currently we are offering free shipping on orders over $49.00

What is the delivery time?

Typically gifts are delivered within 24 hours of receiving orders.

What is your refund policy?

Change of mind is not applicable. But we do replace damaged orders as per our policy.

What are available gift categories?

Electronics, Home Appliances, Clothes, Flowers, Musical Instruments, Grocery Food, Winter Gifts, Liquor Collections, Anniversary Gifts, Chocolate, Sweets Item, Breakfast Items, Watch Collection, Birthday/Anniversary Cakes, Dry Fruits And Nuts, Health Care Packages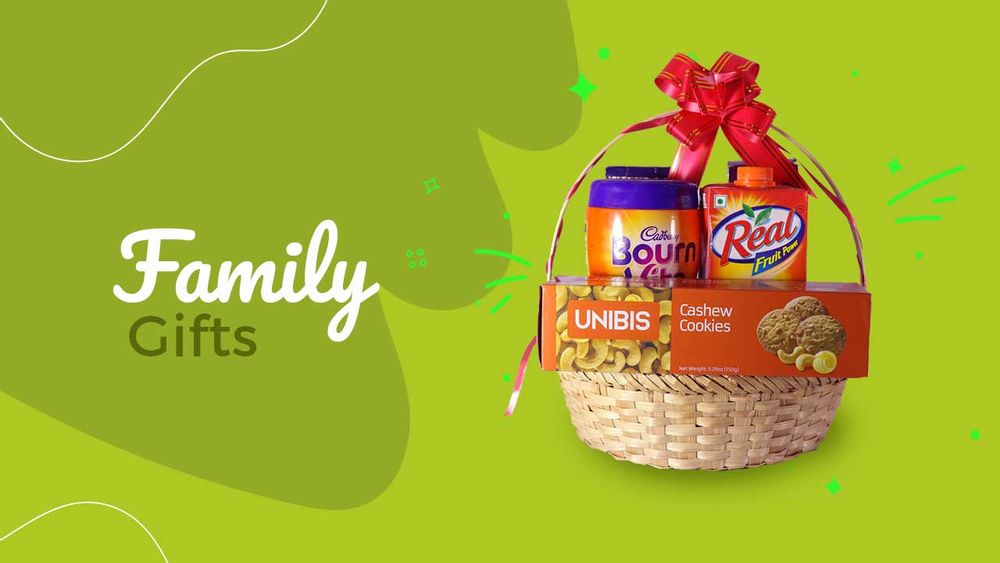 Sending gifts to your loved ones has been made easy with our gift delivery service. You can send cake, chocolate, and sweets gifts, and birthday gifts to please your loved ones. Find more gifts on the category pages.
Hamro Gifts, Send Gift to Nepal
Online shopping has become very popular nowadays. People can easily purchase anything online today. The trend of online shopping has become so popular that even vegetables are available online today. The major advantage of online shopping is that you can purchase whatever you want to purchase today at a reasonable and discounted price. One can buy it just by staying at home and comparing the huge variety of items with price, which makes the buyer confident. If we see the difference between the market price and the online price we can see very clearly that the online price is cheaper than the market price.
Among many online shops, Hamro Gifts is an online gift shopping destination in Nepal that offers a wide range of gift items. Customers can enjoy buying hassle-free products that are now just one click away to reach their doorstep. The strategies chosen by Hamro Gifts are subject to competitive rates, fast delivery, a high level of responsiveness and reliability, a wide selection of gifts and gift bundles, offers, and integrated marketing communication.
Hamro Gift is one of the leading online gift shops in Kathmandu. It has consistently served its customers with quality services. Hamro Gifts is a digital shopping store, where you can find a variety of items with a click. We provide you with varieties of products with the best quality services. Send gifts to Nepal through Hamro Gifts during special occasions to your loved ones from wherever you are.
Send gifts to Nepal
Send gifts to Nepal from USA, Canada, UK, Europe, Australia, Japan and other countries.
Send Gifts Now