World Heart Day । Poornima Vrata । Chepang Chonam Parva
World Heart Day
Every year on September 29th, Heart Day is celebrated all over the world.

Background:
The heart, a small pump-like organ in our chest from birth to death, sends blood pressure to every artery and cell. The heart is the heart of our health. In 2012, health organizations and heads of governments around the world agreed to reduce non-communicable diseases by 25 percentage by 2025.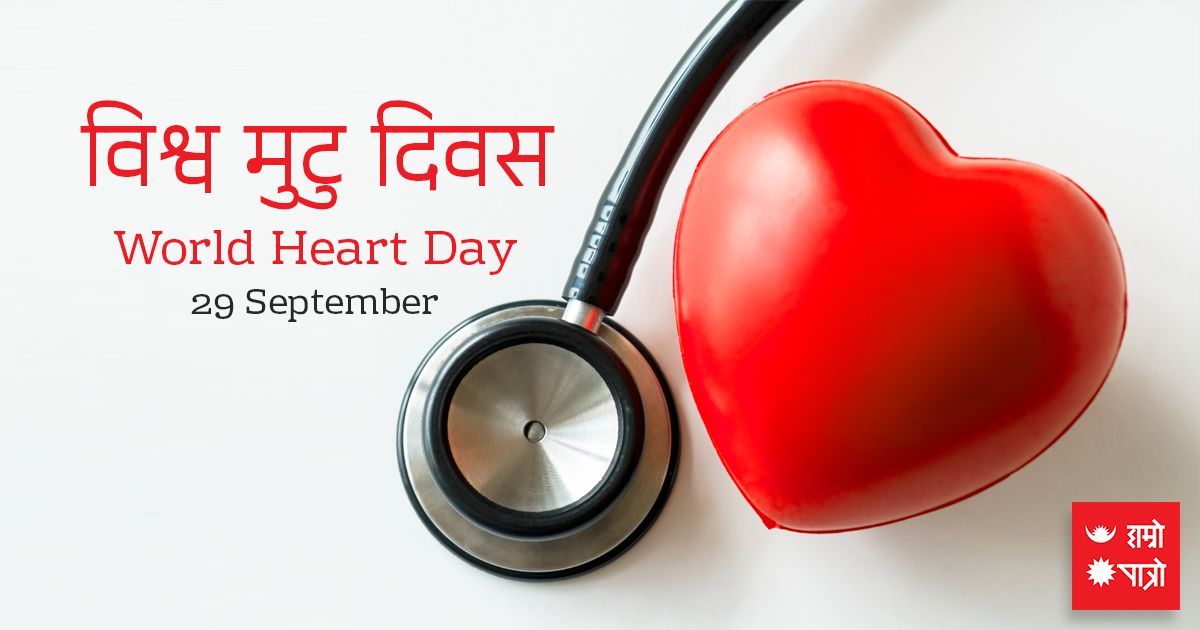 Talking about non-communicable diseases, it is estimated that every year around 20 million people die of heart attacks and heart-related diseases and problems. For this reason, heart disease is considered the number one killer.

Heart Day slogan 2023:
The slogan of World Heart Day in 2023 is "Use Heart, Know Heart". The heart is the only organ that you can hear and feel. It is the first and last sign of life. It is one of the few things that can unite us all as human beings.

Risk of heart disease
Due to a busy lifestyle, excessive use of packaged foods, use of impure foods, processed and chemical consumables, stressful lifestyle, unhealthy competition and distance from nature, we are all at risk of heart disease today.

We are doing injustice to our hearts, we ignore daily exercise, we lack interest in sports, we smoke and drink, and excessive intake of medicine and stress. It should be remembered that if we pay attention to the things mentioned above, about 80 percent of premature deaths of heart patients can be prevented.

Poornima Vrata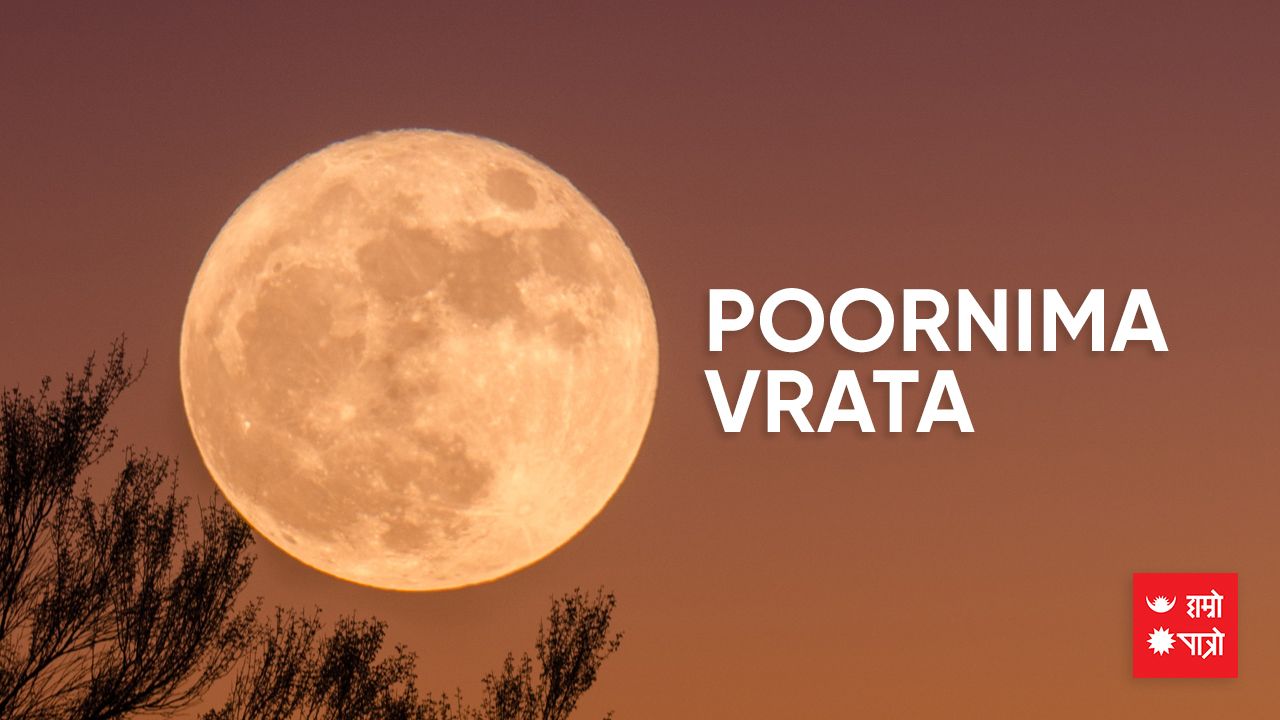 The last day of Shukla Paksha is the full moon day. On this tithi, the moon is the brightest and magnificent. It is believed that fasting on this day brings immense lunar grace to health, prosperity, and peace. On the full moon day, Lord Shiva and Vishnu are especially worshiped. Special worship to Lord Vishnu is done in the form of Satya Narayan Puja. Satya Narayan Puja is usually performed whenever possible, although the fruits of this puja performed on the day of the full moon are very abundant.

From a scientific point of view, it is said that gravity will have a great effect on the earth on the day of the full moon and self-purification will be done by fasting on this day and remembering the name of God. By fasting on this day, the metabolic process will be strengthened, gastric problems will be solved and positive energy will increase in the body.

This day is fasted from sunrise in the morning to moonrise in the evening. Some people observe this fast without drinking water, while others observe this fast by eating only one meal and eating no salt (alino) food. In the evening, after the moonrise, the fast ends with the sighting of the moon. Happy Jestha Shukla Purnima to everyone this year.

Let there be an end to the flood and landslide, let there be the protection of both religion and the followers of religion.

Chepang Chonam Parva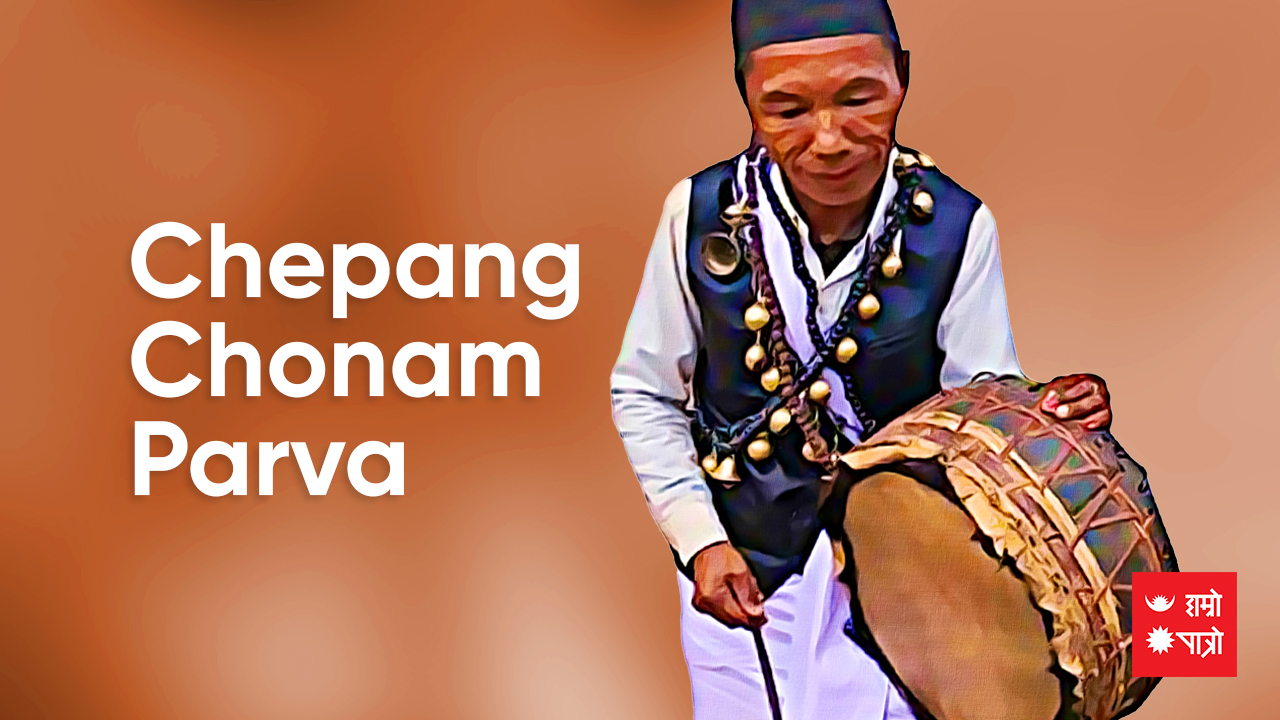 Chonam festival is a special festival of the Chepang caste, a warrior caste of the Tibetan Varman community living around the Mahabharata mountain range. Very close to nature, agrarian and very friendly, the Chepangs are very famous for their open, fun and nomadic lifestyle. This community living in 44 districts including Tanahun, Gorkha, Chitwan and Dhading around 3000 meters near the forest edge and river has not been touched by the wave of urbanization, development and awareness. Their main religion is 'Bon' i.e. nature worship. Although their traditional lifestyle is also very enjoyable, however, it is necessary to accustom them to the basic infrastructure, structure and dimensions of development.

Chepang Chonam
Today, the special festival of Chepang people is Chepang Chonam, Naya Ghaiya i.e. Paddy , Kalagi Jhankri i.e. Pambe is celebrated in the house by banging a drum, putting fruits and husks in front of them and chanting mantras to the ancestors and deities. The harvest they produce usually lasts for 3 months, this breed has to survive 9 months of a hard life.

Chepang is a marginalized community and it is really necessary to protect and revive the culture of this community, today's Chonam festival is their Vadah Parva i.e. a festival like Dasai for Hindus, however, they complain that the government did not give a holiday on this festival of Chepang community, if they give a holiday on this day, all of Nepal will celebrate Chepang chonam.

Suyog Dhakal