International Redcross Day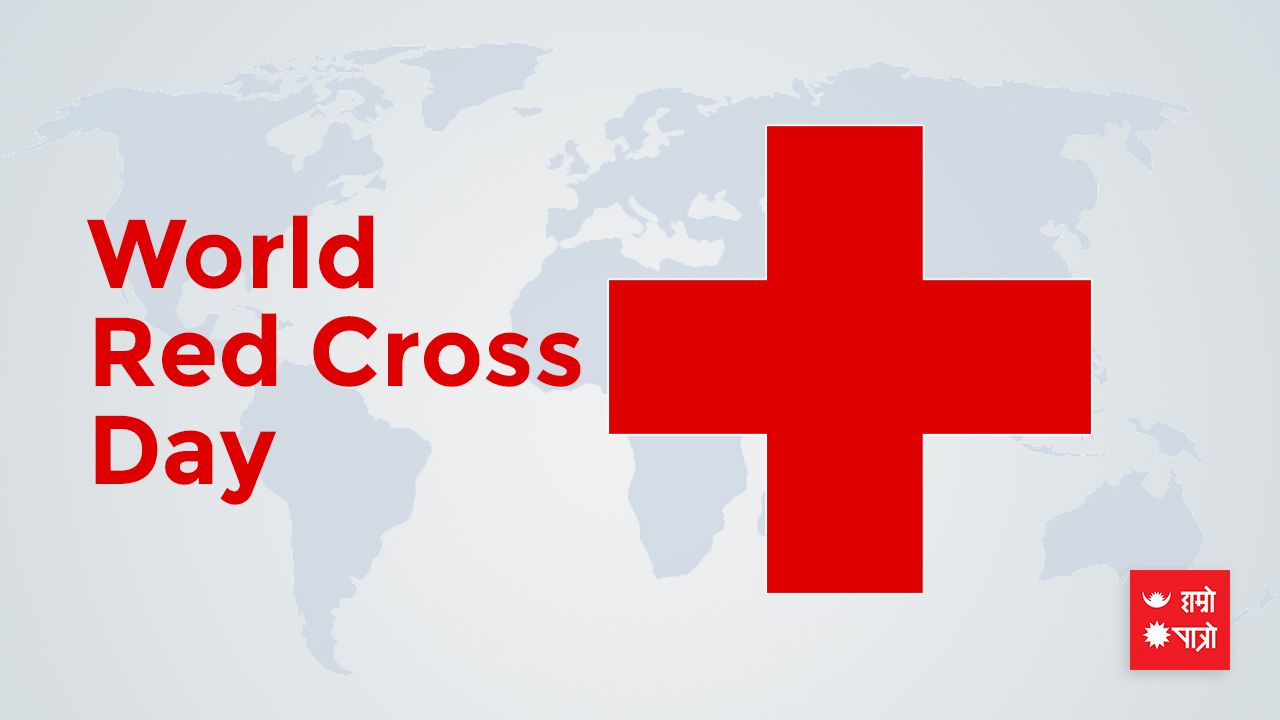 From the COVID terror and infection risk of 2021 AD, I would like to take you to May 8, 1828, the day Henry Dunant was born in Geneva, Switzerland in Europe. Every year, the world commemorates, dedicates, and harmonizes the birthday of this great personality, the first winner of the Nobel Peace Prize and the founder of a global philanthropic organization such as the Red Cross, as World Red Cross Day. I would also like to introduce Henry as a writer because his book (Memory of Solferino) written in 1859 is a very touching travel memoir.

The site of Solferino, now in Italy, witnessed the tragic condition of the bleeding soldiers, the wounded, and the dead when Henry arrived in this part of Europe in connection with the war. This journey inspired him to start an unprecedented organization for world philanthropy, the Red Cross, in 1863 as the International Commission of the Red Cross, or ICRC. The main tasks of the Red Cross are to protect humanity and rescue the wounded in war-torn areas.

This world has gone through many wars, has a history of bloodshed, and in every war, significant numbers of wounded have died without treatment. Founded by Henry Dunant with the value of humanity and the need for service, the Red Cross now operates in more than 190 countries around the world.

In Nepal too, we may have been very active in the Junior Red Cross and Youth Red Cross Circles, embracing the values of volunteerism and humanity from most of the schools we attended. The Nepal Red Cross was started in Nepal in 1963. Nepal Red Cross has been providing its services in all 77 districts. The Red Cross has made great strides in disaster management in Nepal, which was hit by major earthquakes in 1990, 2045, and 2072 BS. The Red Cross is an irreplaceable organization for blood donation and easy blood availability.

The contribution of the Red Cross in the First and Second World Wars cannot be described. The contribution of the Red Cross in the history of humanitarian service in the world has been written by golden letters in the pages of history. Henry Dunant's dream of humanitarian service is linked to the Red Cross's many other incomparable contributions, and the Red Cross volunteers and leadership around the world who have dedicated their lives to humanitarian service.
From the coordination of PCR tests to the availability of blood, now the availability of more plasma donors, the involvement of Red Cross volunteers in many other services seems remarkable.

Recently, the Red Cross has been accused around the world of being less transparent in terms of financial transparency. The world needs the Red Cross so that business does not become entrenched in an institution of human faith that is more than a century old with a fair sense of service. Best wishes

Suyog Dhakal