Safer Internet Day 2021.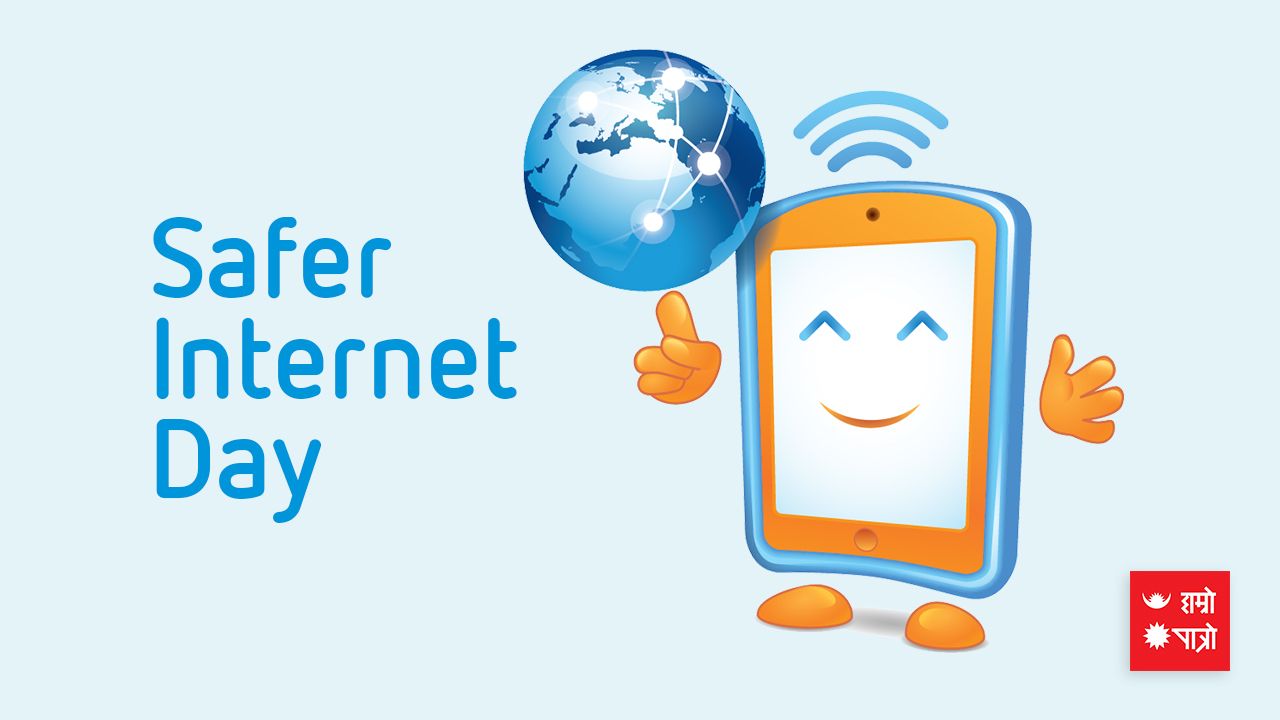 Welcome to Safer Internet Day 2021. This year's Safe Internet Day beholds a very crucial meaning.

Corona terror has reduced human movement and physical contact on the world map, as has the use of technology, especially the Internet. Today's world is in dire need of a secure Internet as the world community buys and sells goods and services full-time on the Internet, studies are taught through the Internet, and tea shop gossip is spread to Facebook groups and zooms.

A parallel world runs over the net and the safety of the internet is very crucial.
The 18th edition of Safer Internet Day is being celebrated on February 9, 2021. This year's theme is Together for Better Internet which proclaims a solidarity for a secure Internet. Safer Internet Day is celebrated every year to promote the safe and positive use of digital technology for children and youth and to promote national dialogue in this regard.

Safe Internet Day is celebrated in more than 170 countries around the world, jointly organized by Insafe / Inhope in collaboration with the European Commission and national secure internet centers across Europe. Since 2019, ChildSafeNet has been responsible for organizing and promoting Safe Internet Day in Nepal.

ChildSafeNet is a specialized organization dedicated to promoting secure internet for children and youth in Nepal. Since 2019, ChildSafeNet has coordinated and organized various programs for the Safer Internet Day celebration in Nepal. For more information, visit https://www.childsafenet.org/sid-2020

Although the main event of Safer Internet Day 2021 will be on February 9, 2021, the related activities are conducted throughout the year.

Suyog Dhakal