Local level election | Pradosh Vrata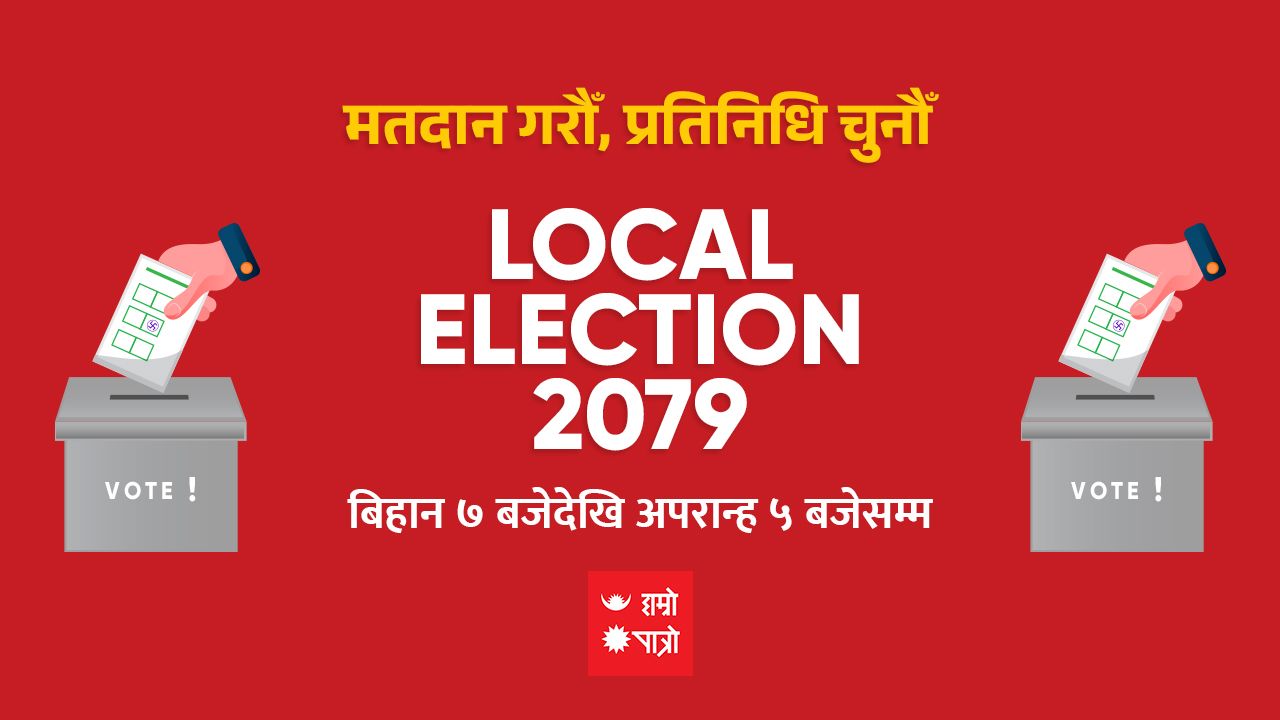 Do you know these facts about local-level elections?

Probably the most election for its independent candidates in the election history of Nepal.

Local elections are being held in all 753 local levels of the country. 79 political parties are participating in this election.

There are six Mahanagarpalikas in the country. There are 11 Upa Mahanagarpailkas. The number of municipalities is 276 while the number of village rural municipalities is 460. Today 6 thousand 743 ward chairpersons are being elected. The same number of women ward members and Dalit women ward members are elected. Voters are voting for a total of 13,486 posts.

According to the preliminary data of the Election commission, about 7.9 million voters will cast their votes, according to the spokesperson of the commission, Shaligram Sharma. 22,000 polling stations have been fixed for the election and about 20 million ballot papers have been printed for the election. Ballot boxes, stamp pads, swastikas and other items used in the election have been taken to each polling station.

Today, the Federal Republic of Nepal will select capable and reliable candidates at the local level. Best of luck. Voting is also the responsibility of all of us conscious citizens. Cast your votes and color your nails, let's use this democratic right.

Pradosh Vrat
Triodashi is called Pradosh. Like Ekadashi, Pradosh is important every month, Vishnu is remembered in Ekadashi and Shiva is remembered in Pradosh. Pradosh begins 45 minutes before sunset and ends 45 minutes after sunset.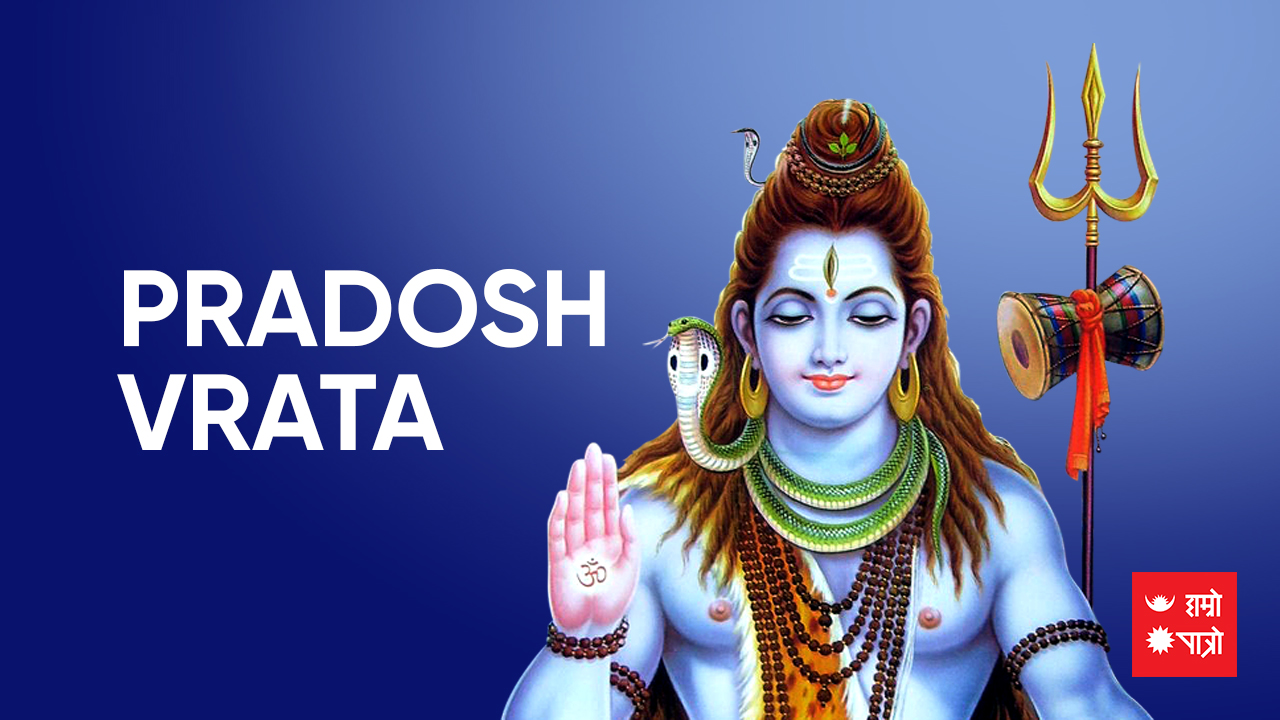 Pradosha Katha
It is mentioned in the scriptures that Lord Shiva cured the disease of the moon on the day of Triodashi, when the effect of the moon was diminishing.
Due to this, Pradosh Vrat is observed in Triodashi of every month in remembrance of Lord Shiva. It is more fruitful to worship Shiva in the time of pradosh.

Suyog Dhakal