Pradosh Vrata/International Day of the World's Indigenous Peoples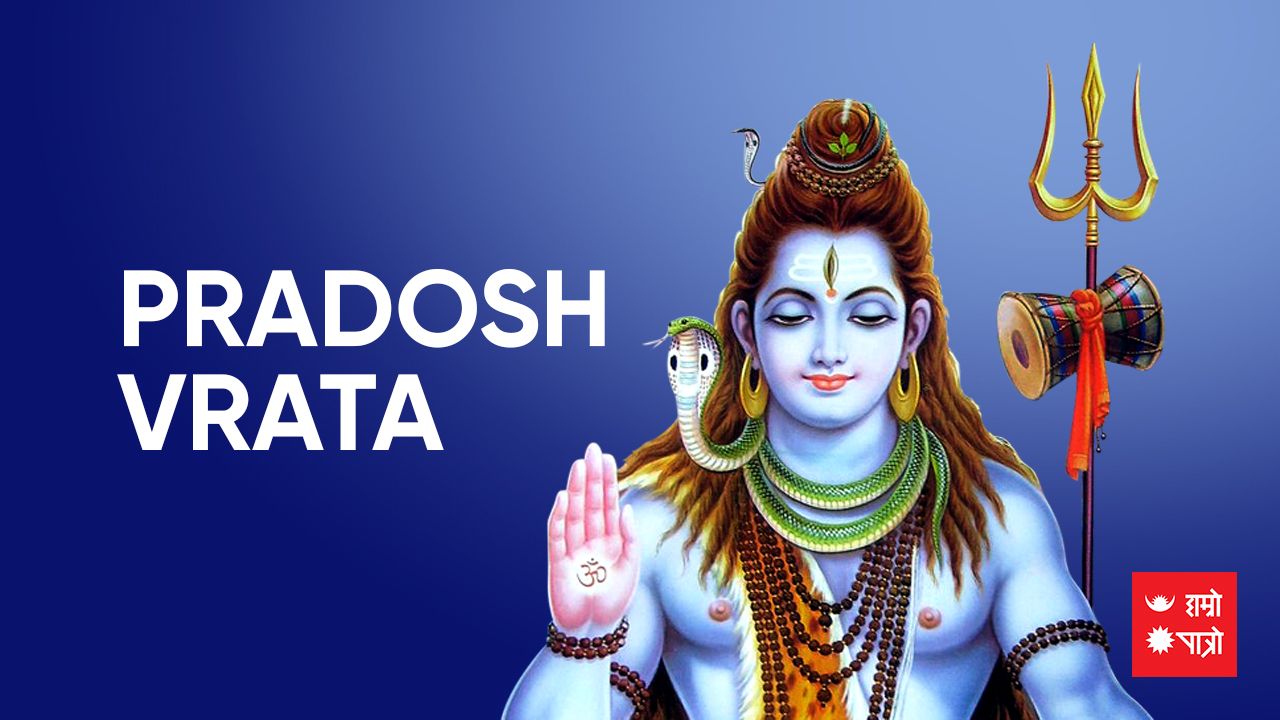 Pradosh Vrat
Triodashi is called Pradosh. Like Ekadashi, Pradosh is important every month, Vishnu is remembered in Ekadashi, and Shiva is remembered in Pradosh. Pradosh begins 45 minutes before sunset and ends 45 minutes after sunset.

Pradosha Katha
It is mentioned in the scriptures that Lord Shiva cured the disease of the moon on the day of Triodashi, when the effect of the moon was diminishing.

Due to this, Pradosh Vrat is observed in Triodashi of every month in remembrance of Lord Shiva. It is more fruitful to worship Shiva in the time of pradosh.

International Day of the World's Indigenous Peoples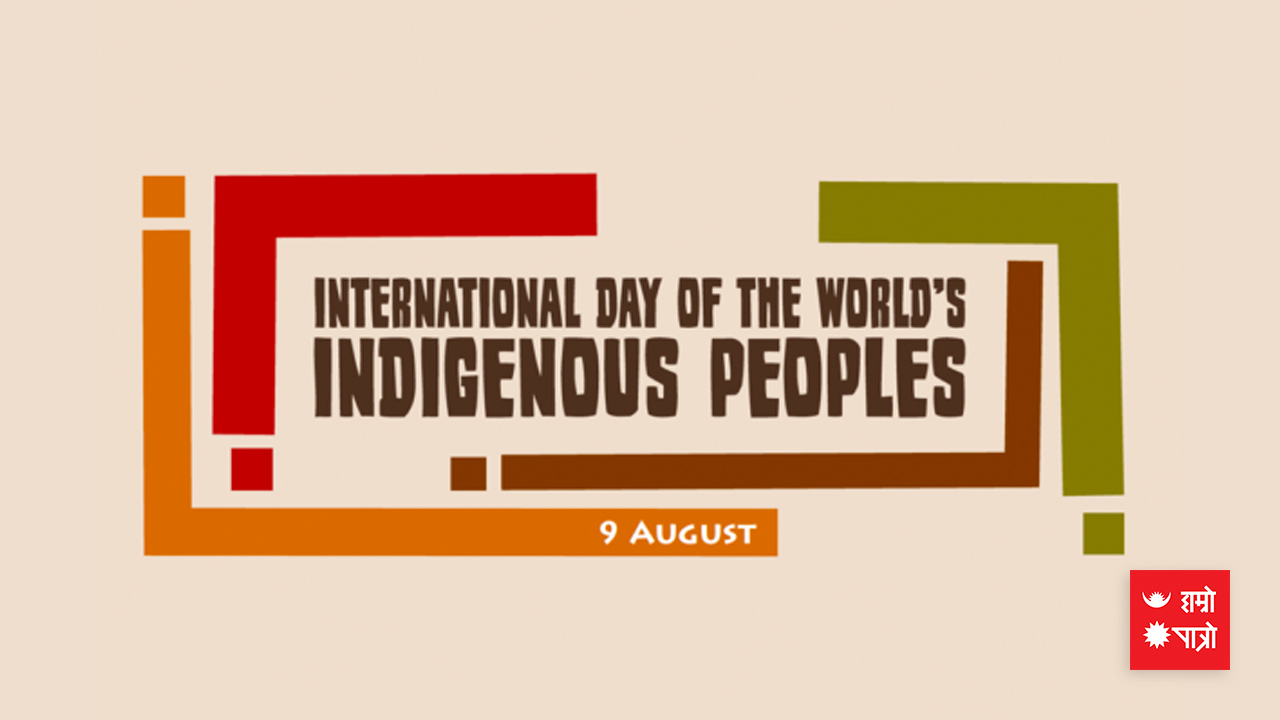 The Department of Economic and Social Affairs (DESA) is organizing a virtual commemoration of the International Day from 9 am to 11 am (EST) on Tuesday, 9 August 2022, focusing on this year's theme: "The Role of Indigenous Women in the Preservation and Transmission of Traditional Knowledge".

Indigenous peoples across the globe
Over 476 million indigenous peoples are living in 90 countries across the world, accounting for 6.2 percent of the global population. Indigenous peoples are the holders of a vast diversity of unique cultures, traditions, languages, and knowledge systems. They have a special relationship with their lands and hold diverse concepts of development based on their worldviews and priorities.

Meaning of "Adi"
Indigenous people are called Adivasi in the Nepali language. 'Adi' refers to an ancient historical time, hence the people who have been living in a place for a very long time and have been cultivating the soil of that land for generations and have many original identities including arts and crafts are called AdiVasi.

Safeguarding indigenous people and their knowledge is the major issue today, their territories are home to 80% of the world's biodiversity and they teach us the balance of life and nature like no one else. The United Nations General Assembly on December 23, 1994, introduced the concept of celebrating August 9 as the International Day of Indigenous Peoples. The United Nations had earlier called for a decade from 1994 to 2004, including the Indigenous Decade for Action and Dignity.

The UN logo for the International Day of the World's Indigenous Peoples day was designed by Bangladeshi artist Reban Dewan. The logo features two green-eared ears that surround the earth. With the development of human civilization and the beginning of the migration, the density of immigrants has gradually increased and their identity, existence, different qualities, and customs have started to decrease.

Indigenous peoples, who make up 5 percent of the world's population, make up 15 percent of the worlds poor. The identity and presence of indigenous peoples from the polar regions of the earth to the South Pacific coast are declining as the later immigrant communities have been dominated by various sectors including occupation, identity, and settlement.

United Nations Declaration on the Rights of Indigenous People
Article 14 of the United Nations Declaration on the Rights of Indigenous Peoples states that indigenous peoples have the right to establish and control educational systems and institutions appropriate to their culture, language, customs, and traditions. Various studies have clearly shown the huge disparity between indigenous and non-indigenous communities in terms of educational opportunities, development, and overall human rights facilities.

Indigenous communities, who have been munching on nature for generations, are an ancient asset to the world, and maintaining their identity in the mainstream of development has been a major challenge for the world community. There are indigenous communities in most parts of Nepal, a multi-ethnic, multi-religious, and multi-cultural country, and they are rapidly trying to keep their identity, customs, and originality alive. Shockingly, things have not been able to continue and even their identity has been lost by changing their original surname.

The bitter truth is that their presence in their place will be more beneficial to the world and the community than to the cities, settlements, and connected factories built by displacing and dislocating the indigenous peoples.

A comfortable, simple, and developed society is the responsibility of all of us for the Adivasi community. Whether we are a non-Adivasi or Adivasi community, it is important to show the next generation a realistic picture of society and a reflection of the origin of development. Happy Adivasi Day to all!

Suyog Dhakal