Som Pradosh Vrata/World Population Day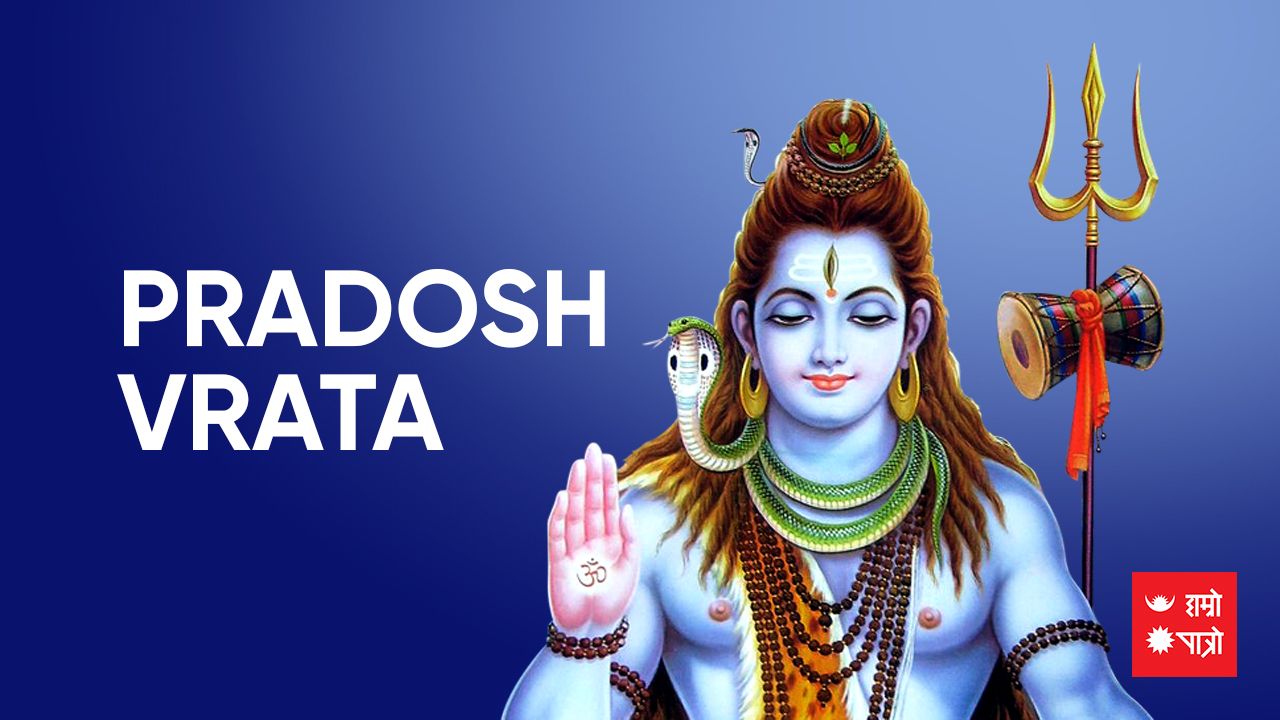 World Population Day Special Audio Document
Pradosh Vrat
Triodashi is called Pradosh. Like Ekadashi, Pradosh is important every month, Vishnu is remembered in Ekadashi, and Shiva is remembered in Pradosh. Pradosh begins 45 minutes before sunset and ends 45 minutes after sunset.

Som Pradosh
Today is Som Pradosh Vrat as it is Pradosh Vrat on Monday. Monday is considered to be Shiva's beloved day, so it is believed that those who fast today and praises Lord Shiva, will attain immense purity and boons.

Pradosha Katha
It is mentioned in the scriptures that Lord Shiva cured the disease of the moon on the day of Triodashi when the effect of the moon was diminishing.

Due to this, Pradosh Vrat is observed in the Triodashi every month in remembrance of Lord Shiva. It is more fruitful to worship Shiva in the time of Prados.

Background of World Population Day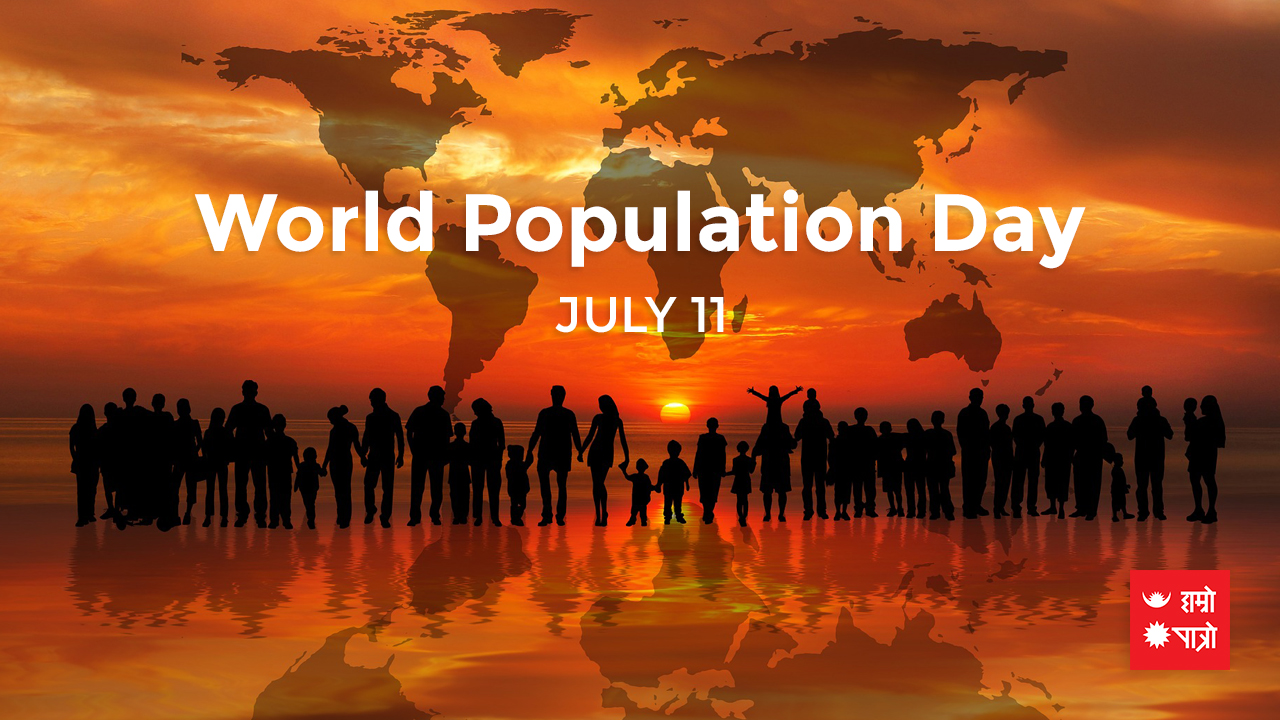 World Population Day is an annual event to raise awareness of global population issues. The day is observed on 11 July every year since first observed on 11 July 1990. Observation of World Population Day was established by the Governing Council of the United Nations Development Programme in 1989. The Day was inspired by the public interest when the world's population reached Five Billion on the day July 11, 1987. World Population Day aims to aware general masses of various population issues such as the importance of family planning, gender equality, poverty, maternal health, human rights, etc.

The objective of World Population Day
The main goal of this day is to focus the attention of the world on the importance of population issues. We can't ignore the fact that the COVID-19 pandemic disturbed and staggered people, communities, and economies everywhere. But everyone is not affected equally. For example, women, who account for the largest share of front-line workers, are disproportionately exposed to the coronavirus.

Around the world supply chains are also disturbed, which is impacting the availability of contraceptives and heightening the risk of unintended pregnancy. During the COVID-19 pandemic, countries are on lockdown, health and systems are struggling for coping, several services are affected including sexual and reproductive health services and also, gender-based violence increased.

UNFPA Research
According to UNFPA research if the lockdown continues for 6 months then major disruptions occur to health services, 47 million women in low-and middle-income countries may not be able to access modern contraceptives which results in 7 million unintended pregnancies. It is also expected that 31 million cases of gender-based violence increase.
According to UN Secretary-General Antonio Guterres," Sustainable Development 2030 agenda is the world's blueprint for a better future for all on a healthy planet. On World Population Day we recognize that this mission is closely interrelated with demographic trends including population growth, aging, migration, and urbanization".

Population issue includes family planning, gender equality, child marriage, human rights, right to health, baby's health, etc. Therefore, World Population Day focuses on the importance of reproductive health and how it affects overall growth and development plans and programs.

According to UNFPA, this year it focuses on how to safeguard the health and rights of women and girls now and putting the brakes on COVID-19.
Best wishes on this day

Suyog Dhakal